As a girl always on-the-go, finding the time to style my hair every morning or night can be quite the struggle! Apart from time management, caring for your hair is so important for the overall health of your hair. Being someone who has endured a lengthy, problematic relationship with their hair, I can confirm that in order to maintain healthy hair, the use of harsh chemicals and intense heat is definitely something to avoid as much as possible. Blowouts are a great way to improve the quality and strength of your hair as it lasts days to even a full week and requires minimal heat and styling.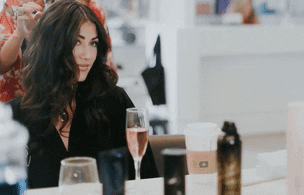 You may be wondering why it is even necessary to have your hair professionally styled when you can just wash it at home; however, I cannot stress how great the feeling is to simply run a comb through my hair every morning and have it look like I spent 15-20 minutes to achieve perfect, tousled beachy waves! And let's not forget – this hair can last you up 5 days or longer! Want to learn the best ways to prolong your blowout? Keep reading!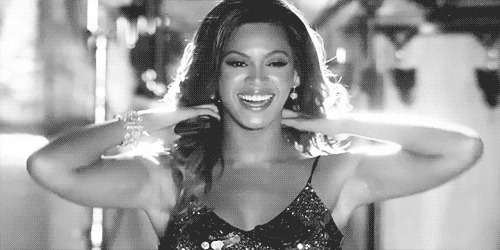 Protect
Starting from day 1 with freshly blown out hair, it is essential to protect your hair when sleeping! This is one of the most important steps in maintaining your style. The texture of your pillow in conjunction with tossing and turning can actually disrupt the hair and increase the amount of frizz and textured ends. To avoid this, I recommend sleeping with a hair bonnet (these can be found at your local hair or beauty supply). This is a simple yet effective way to maintain your curls or waves without damaging your hair!
Texturize & 
Smooth
Depending on your hair type, the need to add texture may vary! Personally, this is a step that I start incorporating around day 3-4. A light mist of a texture spray to your roots and midsection of the hair adds a beautiful touch of body and dimension and also helps to redefine any pieces that may be losing volume. Similar to adding texture, whether or not to smooth the hair will be different for everyone. Having naturally frizzy hair, I typically use a smoothing oil or cream towards the root of my hair on a daily basis to ensure it remains sleek and smooth all day.
Refresh
To get the most out of any hairstyle, dry shampoo and dry conditioner need to be a part of your routine! Just like their names suggest, with these dry sprays, you can achieve a similar result to having just freshly washed your hair! Usually, around day 3-5 I will start incorporating a dry shampoo into my routine to freshen up the scent and to diminish the appearance of oils. If my hair is feeling extra dry towards the ends, I will then go in with a dry conditioner to soften the hair and add some luminosity.
What staple techniques do you use when maintaining your favourite hairstyles? Let me know down below in the comments!
SB
Let's connect! Instagram | Twitter | YouTube